The Little Book Of Aura Healing
Simple practices for Cleansing and Reading the Color of the Aura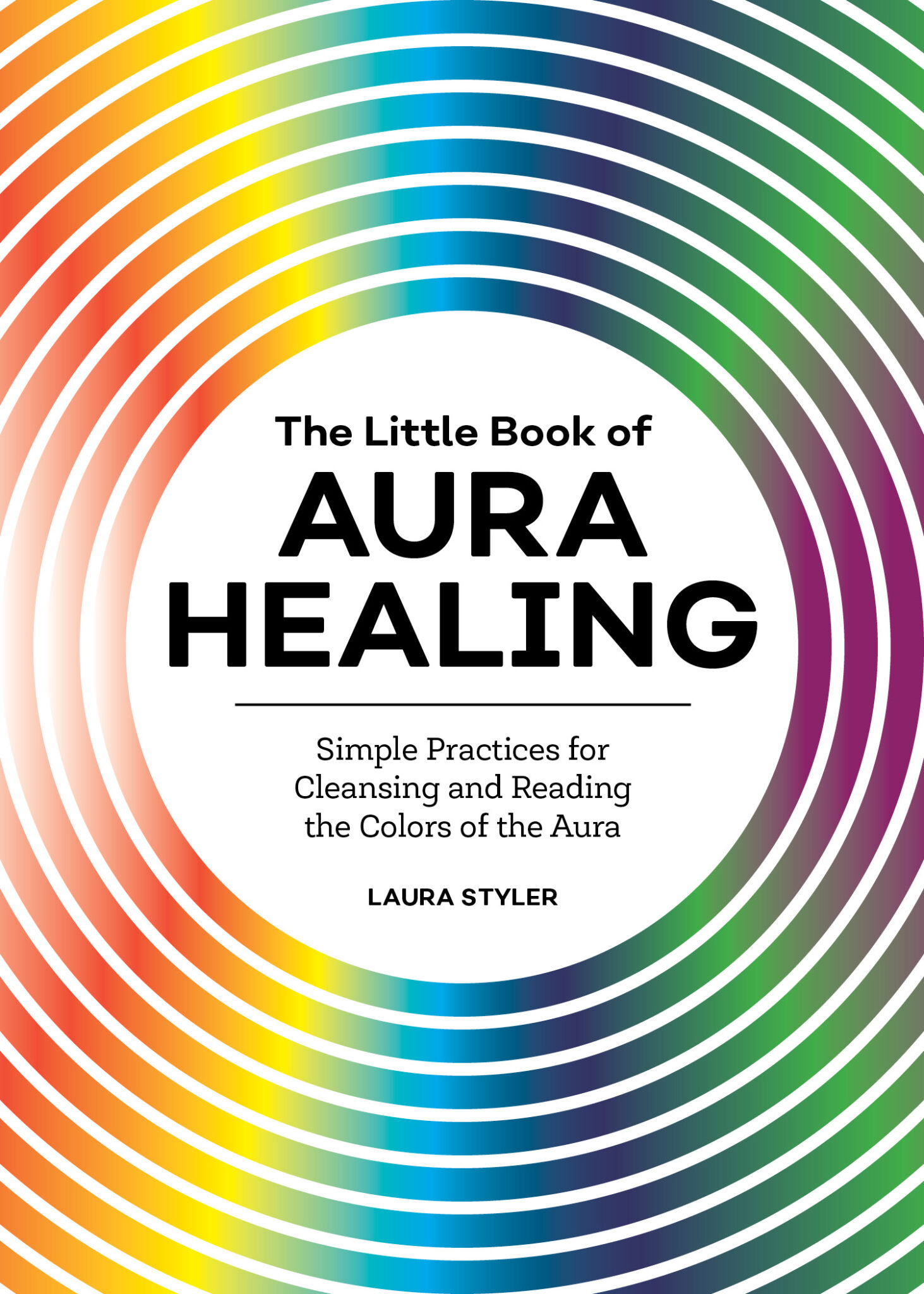 Awaken your personal power―easy techniques to understand, read, and heal your aura
The Little Book of Aura Healing is your beginner's guide to what your aura is and how you can heal and maintain it for better well-being. Begin with a brief background on how auras work before diving into specifics of each color, each layer, and practical aura balancing techniques that anyone can do. The Little Book of Aura Healing illuminates how your aura is connected to your physical, emotional, mental, and spiritual health. 
This book is your ultimate guide to auras and their colors as well as simple practices to read, cleanse, and heal them.
Practical techniques
Find clear instructions and illustrations for simple practices that anyone can do to read, heal, and strengthen an aura.
Tips for reading the signs
Discover how to recognize an imbalanced aura and how you can align the energy of your thoughts, emotions, intentions, and actions, to achieve greater aural symmetry over time—for yourself or someone else.
The seven layers
An aura has seven main layers, each connected to a color, a chakra, and certain personality traits. This book will walk you through the basics, so you can pay attention to the layers that need healing most.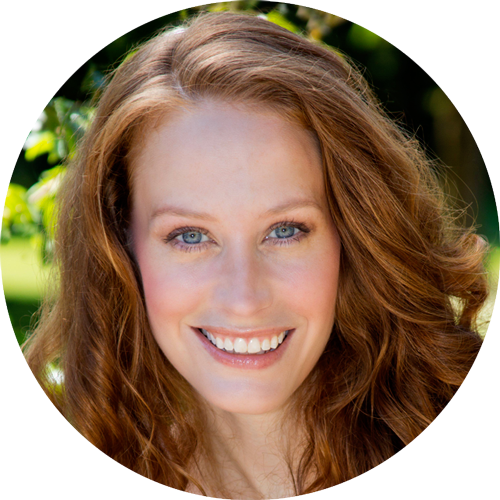 Laura Styler has been in the spiritual and energy healing space for fifteen years. Learning from her ancestral healing lineage and the premiere energy healers of our time, she was able to heal herself from debilitating progressive rheumatoid arthritis and has made it her mission to ignite and awaken the innate healing life force within others to advance global consciousness. She has taught over one thousand empaths and energetic sensitives how to have their personal power with healthy emotional and energetic boundaries.
Styler holds several degrees in energy medicine, non-dual consciousness, reproductive health, and journalism. She enjoys working with doctors and other complimentary practitioners as part of a healthcare team to enhance the body's natural healing capabilities by repairing rips and what she calls "micro tears" in the human energy field with her surgical-like precision of energy transmission. She is also passionate about helping women through the journey of conscious conception, pregnancy, and postpartum.
Styler lives in Austin, Texas and enjoys being out in nature, hiking and playing ultimate frisbee. She stays busy with her full-time healing practice, Awaken Your Power, and travels throughout the year for teaching and speaking engagements. She maintains continuity of care with her clients via remote healing sessions.